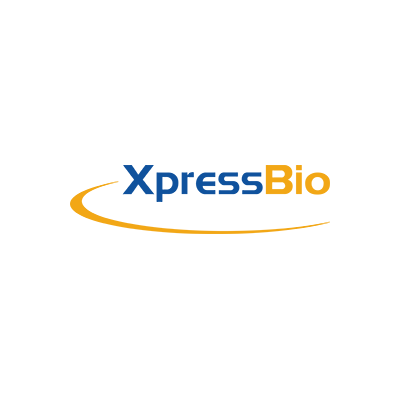 Hanta Virus ELISA Microplate
$177.00
Description
Each plate is coated with Hantaan Virus (HAN) Hantavirus: a recombinant HAN nucleoprotein. Will cross react with other Hantavirus.
Additional information
| | |
| --- | --- |
| Weight | 2 oz |
| Dimensions | 8 × 5.25 × 0.75 in |
| Storage Temperature | +4C |
| Shipping Temperature | RT |
| Unit Quantity | 48 Antigen Wells and 48 Control Antigen Wells |
Background Info
Hantaan virus is a single stranded RNA virus of the family Bunyaviridae, genus Hantavirus. Hantaan virus infection grew in concern when is was found to be the cause of Korean Hemorrhagic Fever, which was prevalent during and after the Korean war. Hantaviruses are transmitted between laboratory animals through urine and feces. The virus is transmitted to humans regularly from small animals through aerosols of urine, feces, and saliva, and by bite. Infection does not develop pathological symptoms in laboratory animals, although large amounts of virus can be found in most organs. The laboratory concern with hantavirus is with the health hazard an infected colony poses toward humans. Small mammals, primarily rodents, are natural hosts of the virus and it can be found across eastern Europe and Asia.
National Research Council (US) Committee on Infectious Diseases of Mice and Rats. Infectious Diseases of Mice and Rats. Washington (DC): National Academies Press (US); 1991.
Waggie, Kimberly S. Manual of Microbiologic Monitoring of Laboratory Animals. U.S. Dept. of Health and Human Services, Public Health Service, National Institutes of Health, National Center for Research Resources, 1994.
Joachim J. Bugert, Tania Mara Welzel, Martin Zeier, Gholamreza Darai; Hantavirus infection—haemorrhagic fever in the Balkans—potential nephrological hazards in the Kosovo war, Nephrology Dialysis Transplantation, Volume 14, Issue 8, 1 August 1999, Pages 1843–1844, https://doi.org/10.1093/ndt/14.8.1843