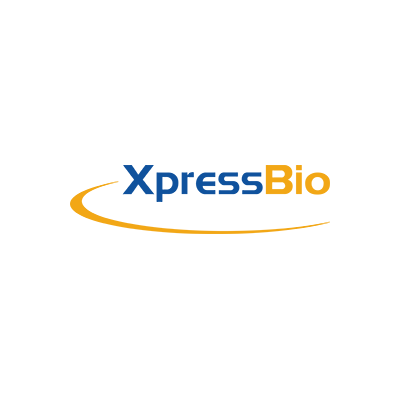 Helicobacter hepaticus ELISA Microplate
$177.00
Description
Each plate is coated with Helicobacter hepaticus Helicobacter strain 3131/Hh-1: a purified inactivated whole organism propagated in L-Broth.
Additional information
| | |
| --- | --- |
| Weight | 2 oz |
| Dimensions | 8 × 5.25 × 0.75 in |
| Storage Temperature | +4C |
| Shipping Temperature | RT |
| Unit Quantity | 48 Antigen Wells and 48 Control Antigen Wells |
Background Info
Helicobacter hepaticus is a gram-negative bacterium that causes liver and colon cancer and intestinal diseases in mice. Transmission occurs via the fecal-oral route. H. hepaticus in mice has been useful as a model of liver cancer in humans and has helped advanced research in the innate immune response of the intestine. It is shown that H. hepaticus itself may be a pathogen of humans related with liver and biliary diseases and cancers. Of laboratory animals, only mice and rats have been shown to be hosts of this bacterium. Guinea pigs and rabbits are unaffected. Natural infection of H. hepaticus may interfere in research involving cancer or the gastrointestinal tract.
Falsafi, Tahereh and Mohaddese Mahboubi. "Helicobacter hepaticus, a new pathogenic species of the Helicobacter genus: Similarities and differences with H. pylori" Iranian journal of microbiology vol. 5,3 (2013): 185-94.
Baker DG. Natural pathogens of laboratory mice, rats, and rabbits and their effects on research. Clin Microbiol Rev. 1998;11:231–266.
Fox, J G et al. "Helicobacter hepaticus infection in mice: models for understanding lower bowel inflammation and cancer" Mucosal immunology vol. 4,1 (2010): 22-30.