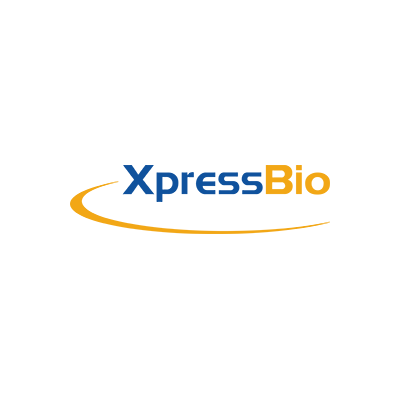 Pneumocystis Carinii ELISA Microplate
$177.00
Description
Each plate is coated with Pneumocystis carinii strain M167-6: a purified inactivated whole organism propagated in L-Broth.
Additional information
| | |
| --- | --- |
| Weight | 2 oz |
| Dimensions | 8 × 5.25 × 0.75 in |
| Storage Temperature | +4C |
| Shipping Temperature | RT |
| Unit Quantity | 48 Antigen Wells and 48 Control Antigen Wells |
Background Info
Pneumocystis carinii is a fungus that causes pathogenic response only in immunocompromised hosts. Since P. carinii inhabits pulmonary alveoli, transmission mainly occurs via aerosols. Immunocompromised animals infected with P. carinii will likely develop fatal pneumonia. Hosts include mice, rats, rabbits, guinea pigs, dogs, cats, other laboratory animals, and humans. Because P. carinii is extremely prevalent as a subclinical pathogen, it is a serious concern in laboratory studies involving immunosuppression.
National Research Council (US) Committee on Infectious Diseases of Mice and Rats. Infectious Diseases of Mice and Rats. Washington (DC): National Academies Press (US); 1991.
Baker DG. Natural pathogens of laboratory mice, rats, and rabbits and their effects on research. Clin Microbiol Rev. 1998;11:231–266.
Waggie, Kimberly S. Manual of Microbiologic Monitoring of Laboratory Animals. U.S. Dept. of Health and Human Services, Public Health Service, National Institutes of Health, National Center for Research Resources, 1994.